"One of Us" Variation 1
NFT No.
8
Platform Token No.

Minted

11/01/2019

First Collected

11/05/2019

Last Price

36.000 ETH

Collector

RECORD BREAKER

SuperRare
All Time High

11/05/19
- 11/30/19
Collect on SuperRare
Own this token?
Sign-in with MetaMask to unlock these exclusive experiences: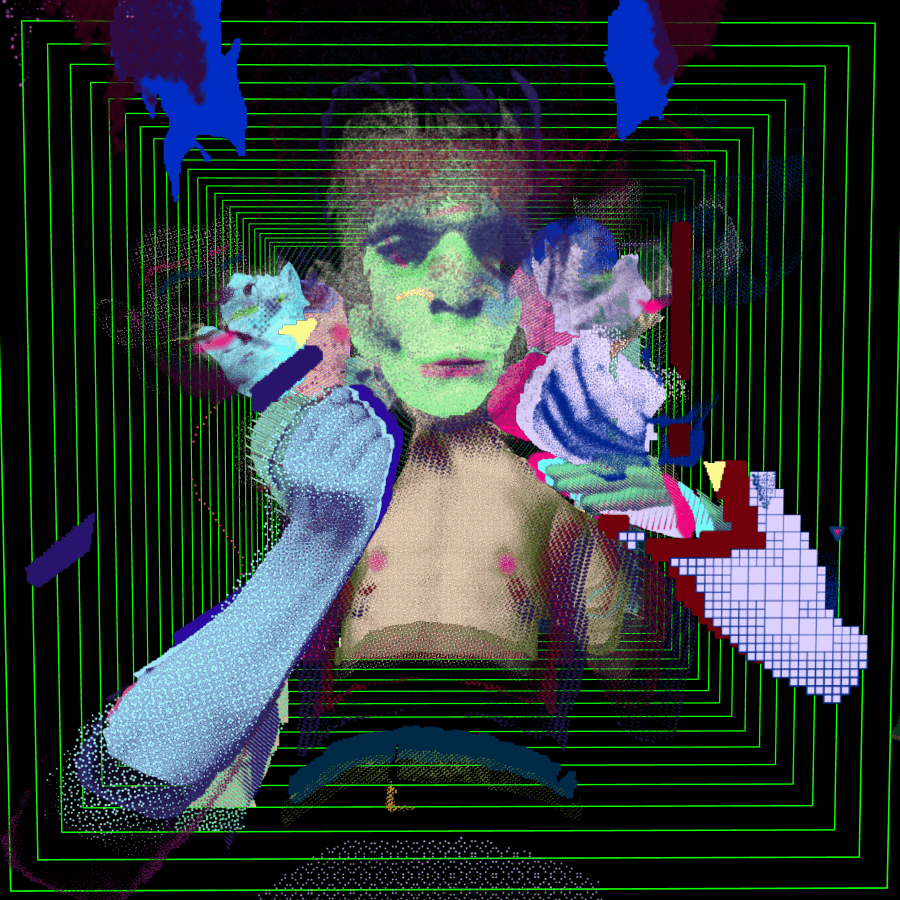 Dimensional GIF featuring my generative painting of Frankenstein's Monster with makeup artists.